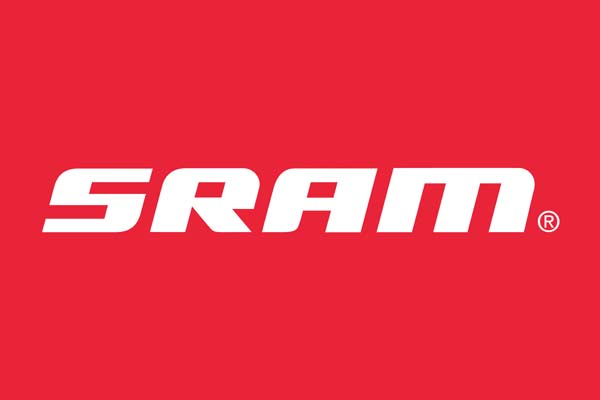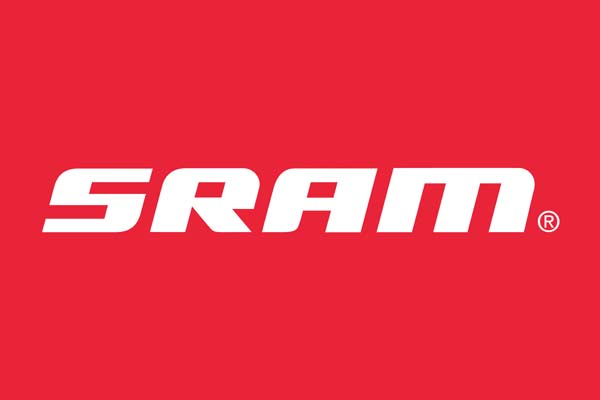 The United States Consumer Product Safety Commission has issued a recall notice stating that SRAM hydraulic brake "systems can fail, posing a crash and injury hazard." The recall applies to SRAM's Hydraulic Road Rim Brakes and Hydraulic Road Disc Brakes.
SRAM hydraulic brakes are sold as an after-market component, and are also included as original equipment on many bicycle brands, including Specialized Bicycles, Felt Bicycles, Norco, Fuji, Cannondale, Diamondback, Jamis, Kona, and Orbea.
SRAM has announced that its replacement plan will focus on safety first, with a second priority of getting cyclists back on the road as soon as possible.  This plan involves initially replacing the potentially dangerous hydraulic brakes with mechanical brakes, and then installing a new generation of hydraulic brakes as soon as they are available.
More information about SRAM's recall and/or replacement program for the hydraulic brakes can be found at www.SRAMroadhydraulicbrakerecall.com.