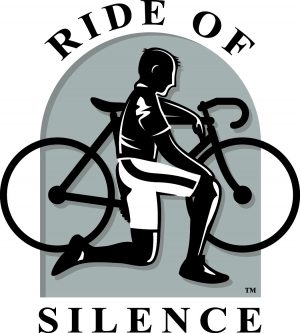 Bicycle riders who have died or been injured in accidents on public highways will be remembered on Wednesday, May 18, during the annual Ride of Silence.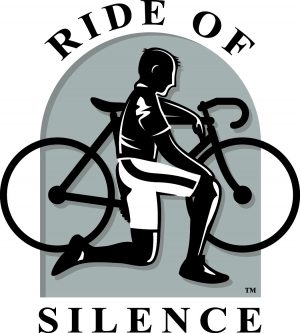 Without saying a word, cyclists in cities across the United States will ride in funeral processions. The ride is not only aimed at honoring fellow cyclists who've been killed or injured, but also focuses on raising awareness that motorists and cyclists share the highways, and that cyclists have a legal right to use public roads.
Last year, bicyclist deaths in Michigan surged 57 percent, increasing from 21 in 2014 to 33 in 2015, according to the Michigan State Police.
Nationally, the Governors Highway Safety Association reports that bicycle fatalities are on the rise. From 2010-2012, there was a 10 percent increase in the number of cyclists killed on U.S. roads.
The Ride of Silence will take place in cities across Michigan, including Lansing, Detroit, Royal Oak, Ann Arbor, Grand Rapids and Traverse City, to name a few. To find the ride nearest you, click here.
The Greater Lansing ride will begin at 6:30 pm at the People's Park on the east side of Wells Hall on the Michigan State University campus. Registration will be from 5:15 to 6:05 p.m. Helmets are required.
The Grand Rapids ride will begin and end at 6th Street Bridge Park at Monroe Ave. and Sixth Street/Newberry Street. The ride starts at 7 p.m., but riders should be ready no later than 6:30 p.m. Helmets are required.

Since it first began in 2003, the Ride of Silence has grown to include thousands of bicyclist in 30 countries. The ride was started by Chris Phelan, whose friend died after being hit by a school bus mirror while cycling in Dallas, Texas.