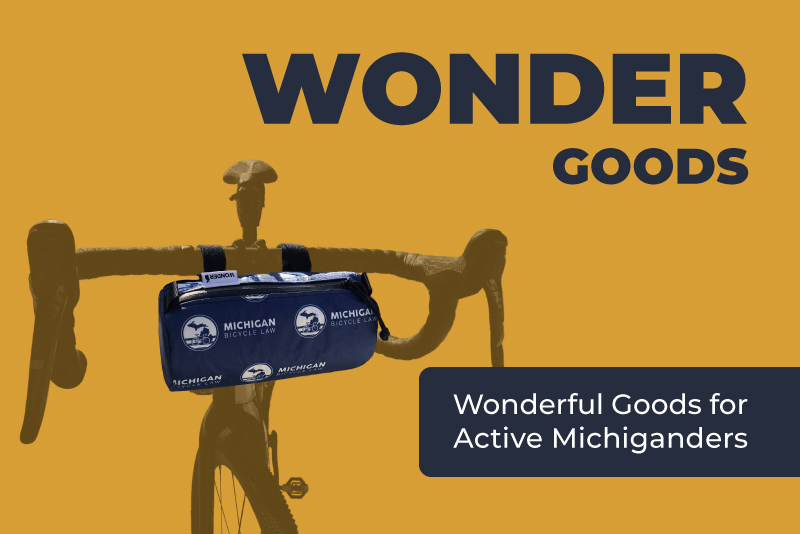 Friendship is powerful, and friends Nick Stygstra and Aaron Schaafsma have used theirs to build a Michigan-based company from the ground up. Created through connection and many cups of coffee, Wonder Goods designs and crafts high-quality bags and bike accessories that support an active lifestyle. Their popular handlebar bags are the perfect accessory for cyclists, in addition to an array of other cyclist accessory options!
What Makes Wonder Goods' Bike Accessories Wonderful?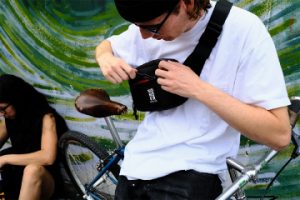 Based in Grand Rapids, Wonder Goods offers a variety of products including handlebar bags, snack bags, fanny packs, apparel, and bike accessories. Made from quality materials, we at Michigan Bicycle Law especially love that these products are durable enough to withstand the elements – just what is needed for mud and grit that active cyclists encounter. Wonder Goods products are also designed with convenience and compatibility in mind; these bags can easily be clipped together for easy on-and-off integration.
Wonder Goods stands by its products by offering a full repair and trade-in program that keeps materials out of the landfill and ensures happy customers. They understand that we can't enjoy the great outdoors if we destroy it, so the Wonder Goods team is always looking for ways to adjust processes and material use in ways that lessen environmental impact. They are making changes to more eco-friendly and reclaimed materials wherever possible and use only shipping materials made from recycled, biodegradable, or compostable materials and natural inks.
Finding the Right Bike Accessories for Your Next Ride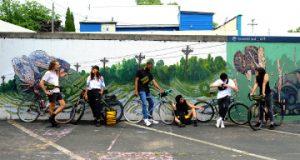 The large increase in demand for cycling gear during the coronavirus pandemic, paired with production difficulties, has complicated processes, yet it has failed to stop the Wonder Goods team from growing their business. The team is continuing to develop, create, and pump out top-notch bicycle accessories. If you're looking for quality bike accessories for your next bike trip, head to wondergoods.com and browse their selection of quality gear!