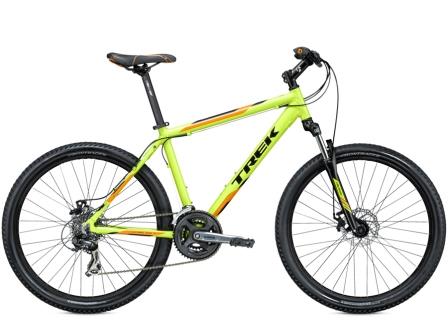 Crash Hazard resulting in Trek bicycle recall has caused injury, including quadriplegia
On April 21, 2015, almost 1 million Trek Bicycles were recalled due to a defect involving the front disc brakes and quick release lever on the front wheel hub.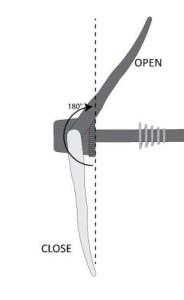 According to the Consumer Product Safety Commission , the recall includes all Trek bicycles with front disc brakes. The open quick release lever on the front wheel hub may contact the front disc brake assembly, causing the wheel to either stop or completely separate from the bicycle, resulting in serious personal injury. So far, three injuries have been reported as a result of this defect, including facial injuries, a fractured wrist, and quadriplegia.
Approximately 900,000 bicycles in the United States and 98,000 bicycles in Canada are affected by this Trek bicycle recall. Trek bicycles from the 2000 -2015 model years that have front disc brakes and either a black or silver quick release level that opens to at least 180 degrees, or far enough to come into contact with the disc brake, are included.
If you have a Trek bike that is part of this recall, you should stop using it immediately and take it to your local, authorized Trek dealer for free installation of a new quick release on the front wheel.
You may contact Trek directly with any additional questions or concerns at their safety and recall hotline: 800-373-4594, or visit their website for additional information.