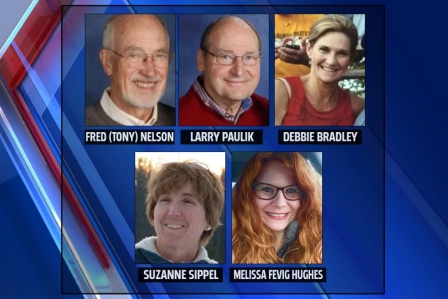 Numer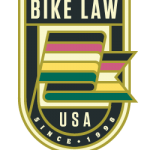 ous events have happened since the evening of June 7, 2016, when 50-year-old Charles Pickett Jr. allegedly ran down and killed five Kalamazoo cyclists and injured four others.
In a new blog at bikelaw.com, Bike Law Michigan attorney Bryan J. Waldman has provided an update on the tragedy, including information on new charges that have been filed against Pickett.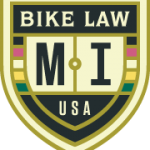 Bryan's update also offers an overview of what has transpired since the tragedy first occurred, including the outpouring of support from the Kalamazoo community, Michigan residents and individuals across the country.