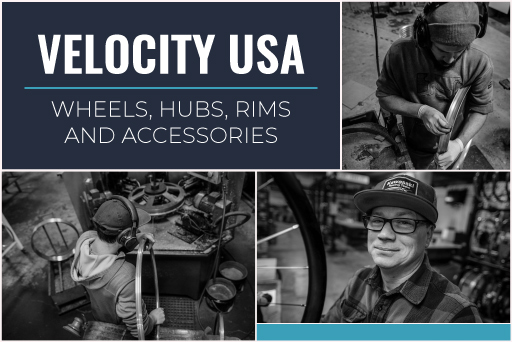 Bicyclists looking for high-quality, stylish wheels and accessories need to look no further – Velocity USA has what you need right here in Michigan! Velocity manufactures numerous bicycle rims at its plant located in Grand Rapids. The Wheel Department takes these rims and produces hand-built top-notch wheels that come with a variety of rims, hubs, and spokes.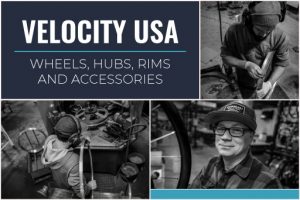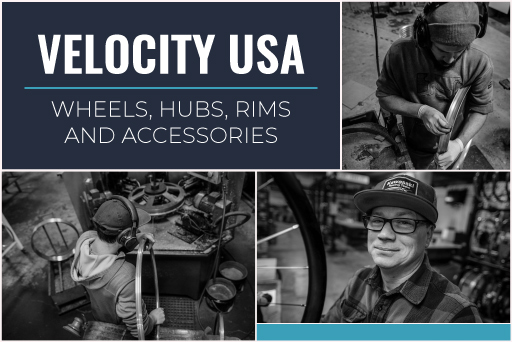 "I am a big fan of Velocity wheels. I have used Velocity Major Toms as my go-to cyclocross wheels for years and am currently running Ailerons on my gravel bike," says founder of Michigan Bicycle Law, Bryan Waldman, "I even have a coat hanger on the back of my office door that was hand-made by Velocity wheel builder, Jeff Jacobi, out of a prototype Velocity rim. It is the most stylish and durable hanger I have ever owned; I can hang any type of jacket on it and it never goes out of true."
The Role of Velocity USA in the Michigan Biking Community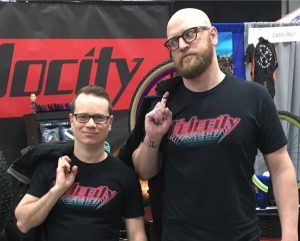 Velocity USA is not just a manufacturing company; it is employed by a dedicated team of passionate cyclists who are active members of the bicycle community. Between riding, racing, bike photography, and setting world records, each team member brings a unique set of skills and experiences that are valued in their production. They understand the need for quality products and care about the service they provide because the people they are serving are their friends, family, and each other. As part of its commitment to the Michigan bicycle community, Velocity sponsors numerous bike events and races. It also sponsors numerous Michigan based athletes, including the overall winner and one of only three finishers of the 2020 Iditarod Trail Invitation, Jill Martindale (who is also works at Velocity) and Matt Acker, winner of the 2018 DKXL and The Mid South 2020, single speed division.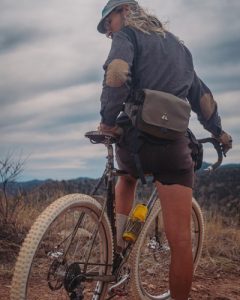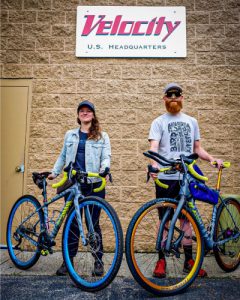 "I trust Velocity USA for all my adventures from traversing the entire Baja Peninsula to rugged mountain bike races like the Marji Gesick 100," says Matt, "They're built by hand in my hometown of Grand Rapids, by good friends. So, how could it get any better?"
With a mission to provide cyclists with the equipment needed to enjoy their bicycle to the fullest extent, Velocity works hard to ensure that their products are incredibly durable yet performance oriented. Their products can be customized to match an individual's tastes and desires with custom finishes, polishes, and colors. If you are looking for a great set of wheels, be sure to ask your local bike shop to order you a custom set from Velocity USA!